Helping Families Find Solutions for their Mobility Needs
Who We Are
Coulee Region Mobility is a family-owned business striving to help your family stay safe in their homes longer. We offer the products, do the work, and stand behind our services.
The owner, Brandy Ender, is an individual that has had many experiences in life revolving around working with his hands and is personally involved with every job. He learned at an early age that he was a problem solver at heart and loved the challenges that the trades profession presented to him. It wasn't until he worked for another company installing accessibility equipment that he also realized he really liked helping others. He wasn't just building them a beautiful home but he was also using his knowledge and talents to actually do something greatly needed for them.
Seeing happy tears is so much more satisfying than just a smile and a handshake. Brandy strives to remain true to his roots as a servant to his customers!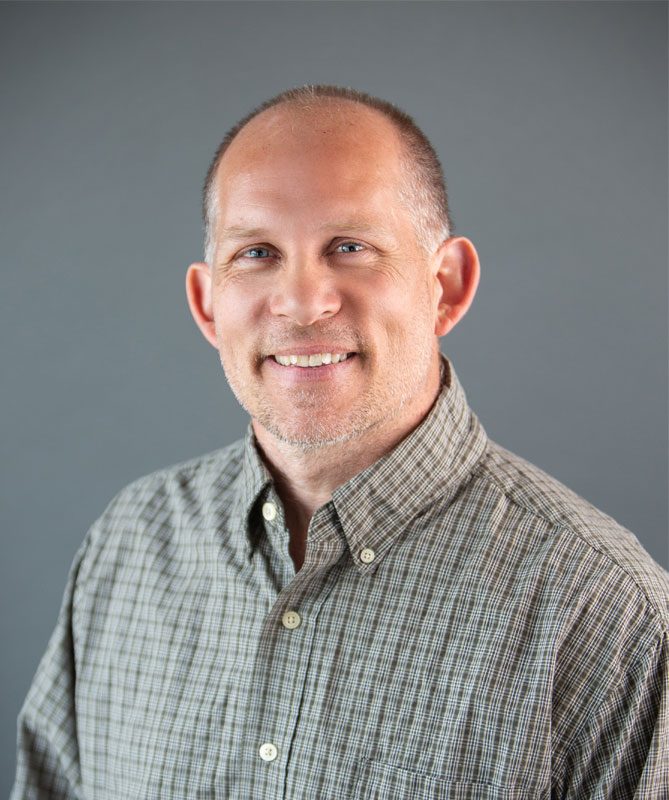 Why Choose Us
Our testimonials say it all! We focus on your satisfaction and take every project as we are doing it for the family. We are a hands-on company where our the owner is personally involved with every project from beginning to end.
From installing grab bars or a complete bathroom remodel, we are your one-stop shop!